Caroline was on Radio 4's Today Programme on Monday morning, talking about her views on cross-party Brexit talks and the local elections.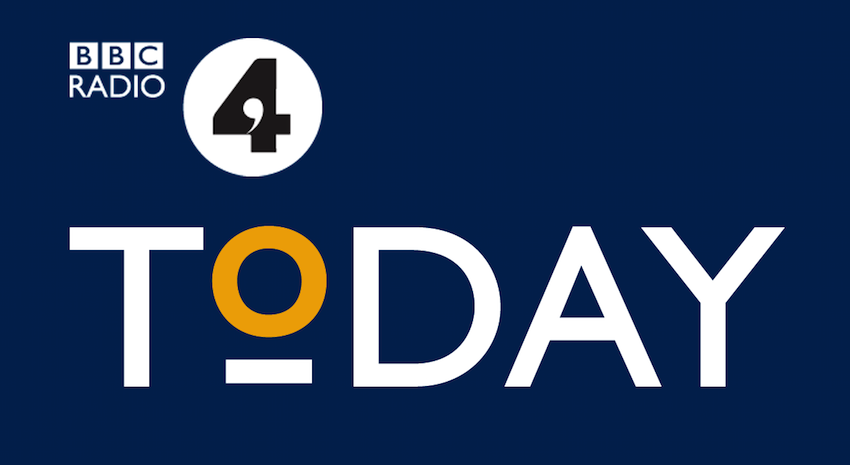 Caroline said on the programme: "If you want to bring the country together, then you have to have a Brexit deal that involves compromise and respects the result of the referendum."
You can listen to Caroline on the show here. She starts speaking at 1hr 9mins into the programme.